Fireproof/Refractory Solutions
Product Description
Heat Insulation Aluminum Silicate Ceramic Fiber Blanket/ Felts/ Roll
Ceramic fiber wool is made from aluminum silicate stone, burn above 2000℃ electric stove melt, spray to blow fiber. It is widely uesed for pipe and equipments of pyroelectricity, petroleum-chemical, boats, building, machines, boilers,etc. with the performance of fire prevention, heat insulation, sound absorption,and other so many technical features.
Ceramic fiber felt for high temperature flue is made of the the normal, standard, high pure and zirconium ceramic fiber bulk by the blowing technology which is after needle, heat setting, vertical and horizontal cutting, rolling etc technology. The needle blanket have good tensile strength except having the same good performance as according class diffuse ceramic fiber bulk. Needle blanket is even texture, and surface smooth.
The needle blanket with different capacity and different thickness supply widely optional range for users to help for best insulation construction and benefit of energy-savings.
Specification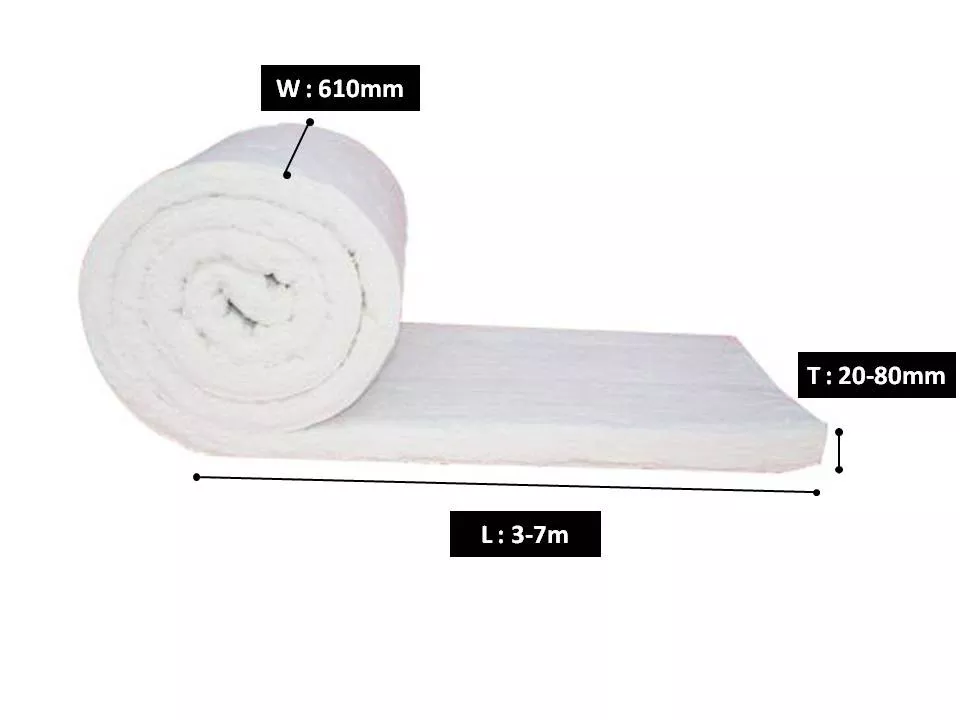 Product Display




Application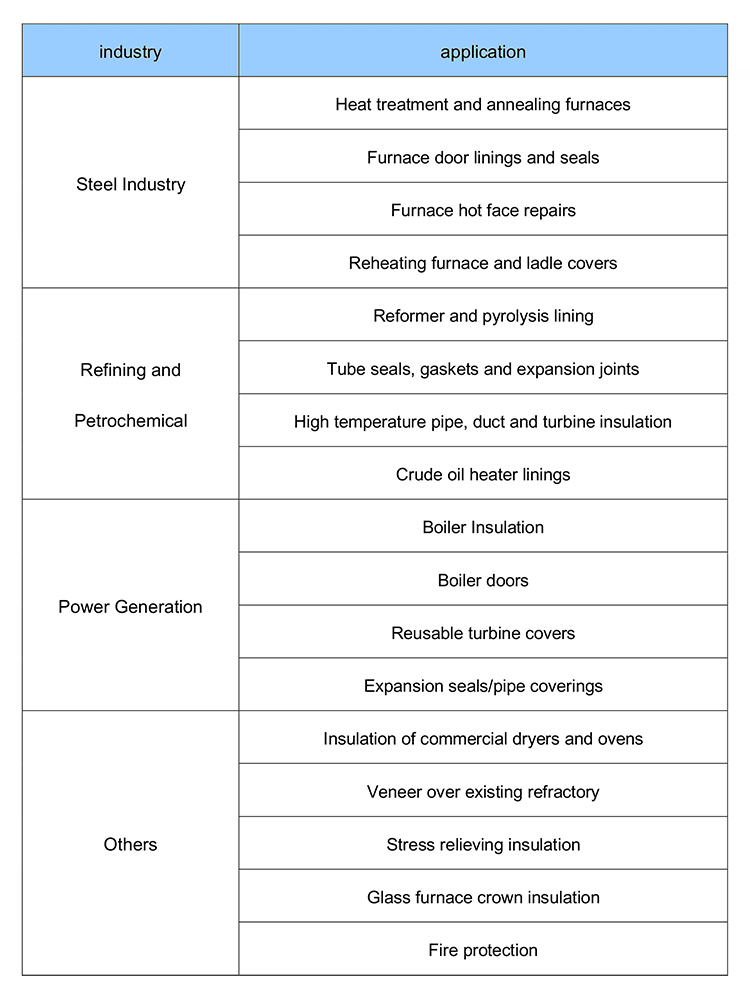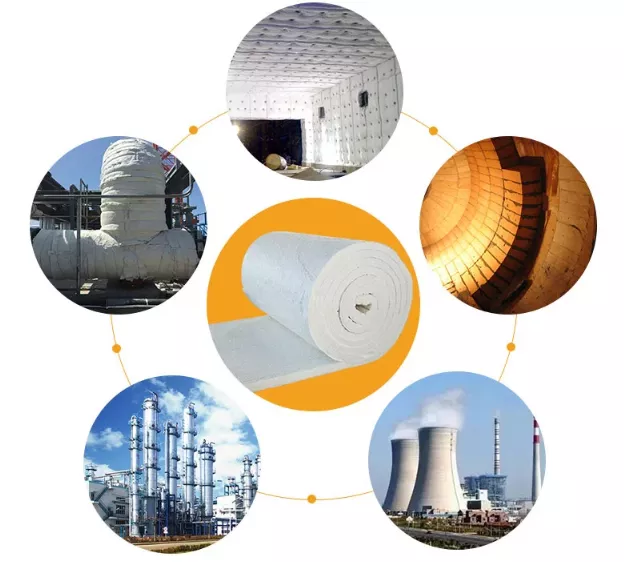 Features of Ceramic Fiber blanket:
1. High tensile strength
2. Low thermal conductivity and heat storage
3. Excellent insulating performance
4. Excellent chemical stability
5. Good sound absorption
More details and any inquiries pls contact us:


Email: bruce@hbwaner.com
Tel/WeChart/WhatsApp: +86-15732429783
Categories
Contact Us

Tel:+86-15732429783
Mobile:+8615731175596
E-mail: admin@hbwaner.com or bruce@hbwaner.com
Whatsapp: +86-15731175596 or +86-15732429783