EV Battery Insulation Pad
Aerogel EV Battery Insulation Pad
Product Description
Aerogel battery pad is a professional pad designed for battery applications, offering exceptional thermal stability and electrochemical performance. Made from high-purity silica aerogel, the pad features low thermal conductivity, high surface area, and excellent flexibility. It reduces thermal coupling in battery stacking, provides superior insulation, and increases battery lifespan.
Features
1. High-purity silica aerogel material with excellent thermal stability and electrochemical performance.
2. Low thermal conductivity: effectively reduces thermal coupling in battery stacking, providing outstanding insulation.
3. High surface area: increases contact area between the battery and pads, enhancing pad's conductivity.
4. Excellent flexibility: easily conforms to various battery configurations, reducing damage from mechanical stress.
5. weather resistance and corrosion resistance, suitable for battery applications in harsh environmental conditions.
Product Applications
Aerogel battery pads are widely used in various battery stack assemblies, such as lithium-ion batteries, sodium-ion batteries, lead-acid batteries, etc. They can be used as insulation layers, conductive layers, or mechanical support layers in battery stacking to improve overall battery performance and lifespan.
When the battery core is thermally out of control, it can be used for heat insulation, flame retardant, and stress reduction reduction.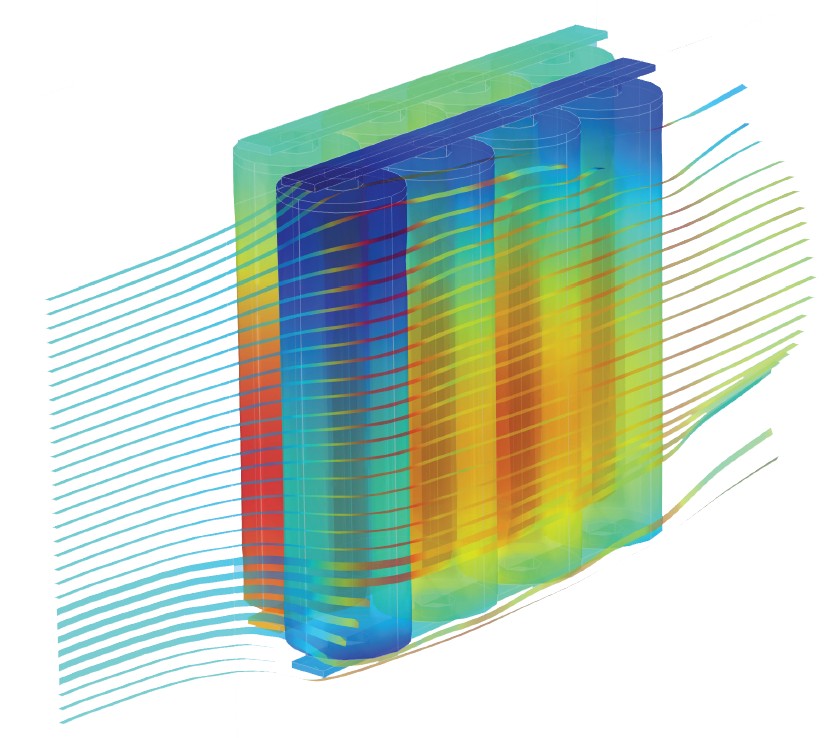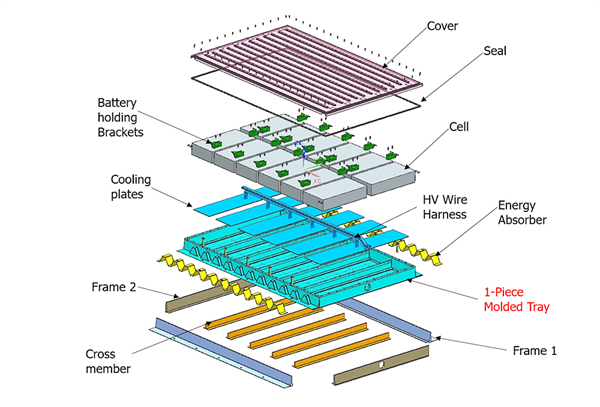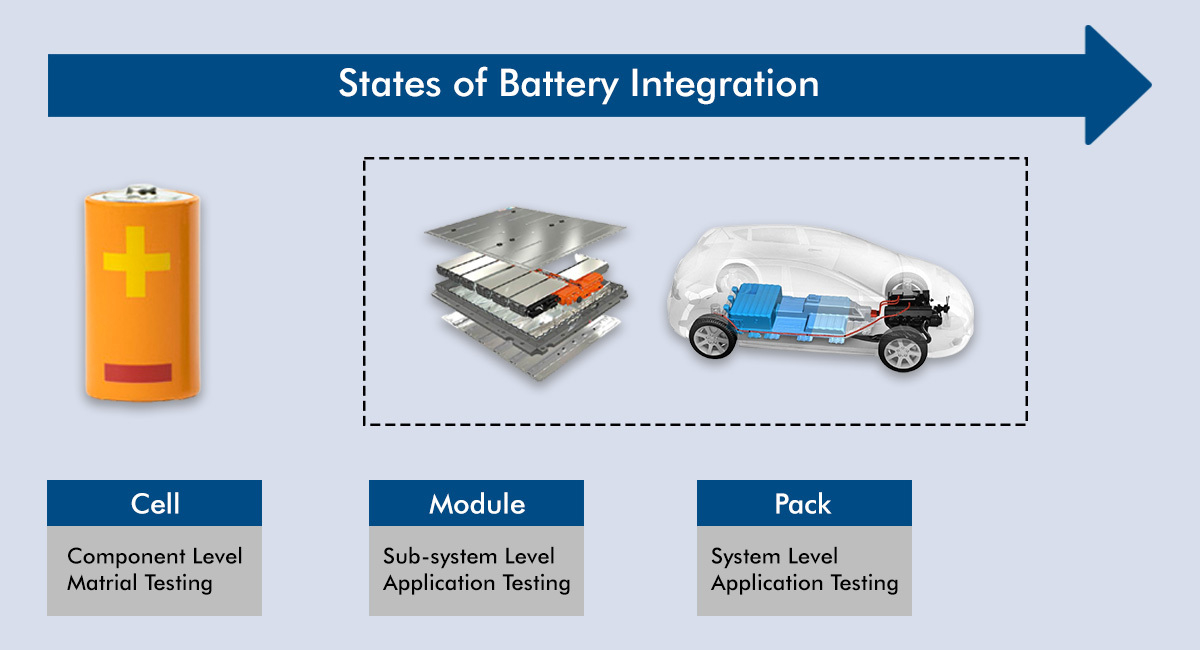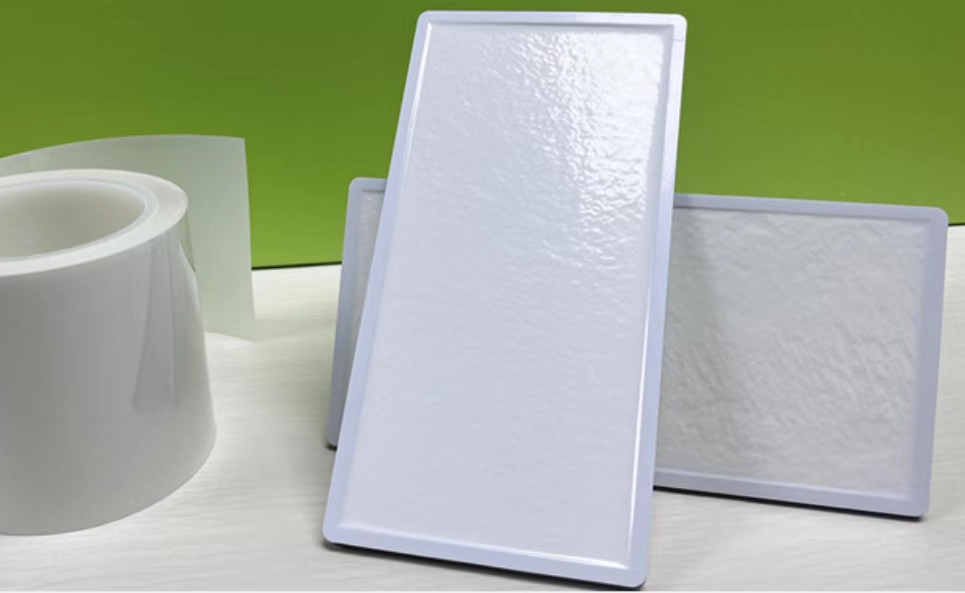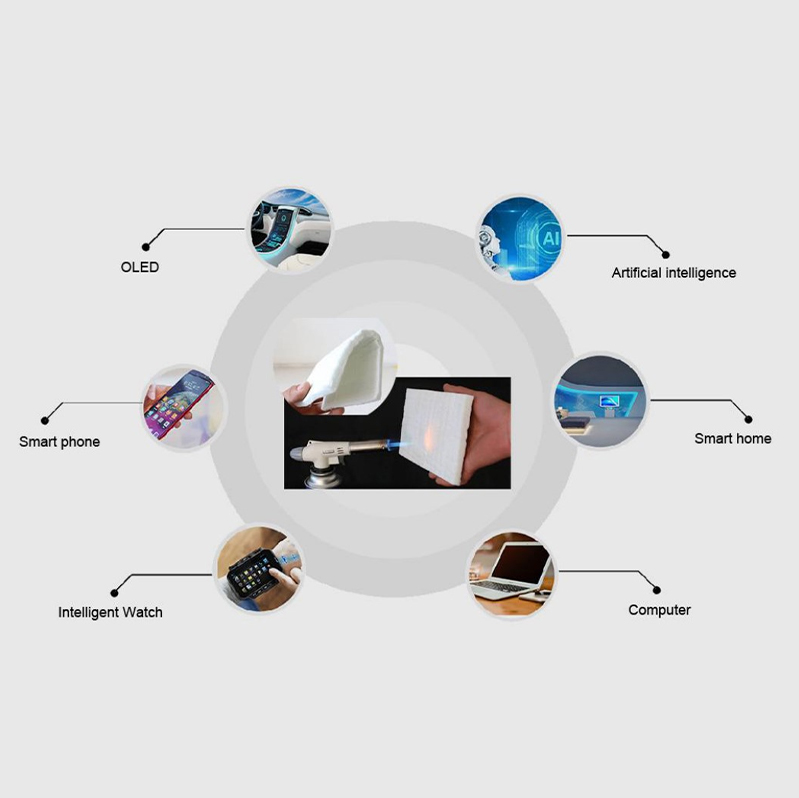 More details and any inquiries pls contact us:


Email: bruce@hbwaner.com
Tel/WeChart/WhatsApp: +86-15732429783
Categories
Contact Us

Tel:+86-15732429783
Mobile:+8615731175596
E-mail: admin@hbwaner.com or bruce@hbwaner.com
Whatsapp: +86-15731175596 or +86-15732429783