Energy-Saving Thermal Insulation
Vacuum Insulation Panel (VIP)
We have skill and expreience to manufatcure
and customize the VIP on your request with Fumed silica,
Fiberglass and other Mineral fiber core materials.
Products Description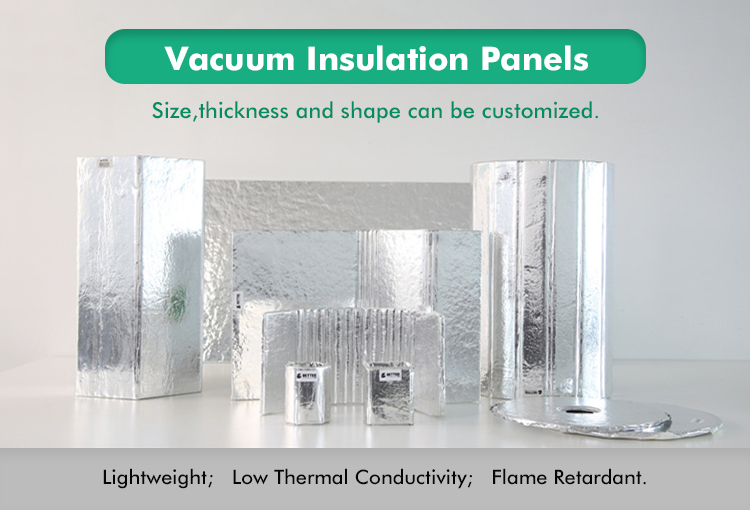 Vacuum insulation panels (VIP)
Provide excellent performance thermal insulation in a thin, light weight design great for saving up areas space. that require high R-Value insulation or to meet energy standards without increasing thickness.Whether used stand alone or in combination with other materials, or as part of a composite panel, VIPs reliably deliver energy savings.
Vacuum insulation panel are panels could offer unparalleled heat insulation value at minimum thickness.As a special composite made of core materials and protective layers, it is integrated with the superiority of vacuum insulation and micro-pore heat insulation, this combination of porous material and the vacuum results in an extremely high thermal resistance. The thermal resistance allows for thinner insulation in applications where space is at a premium.
Product Paramenters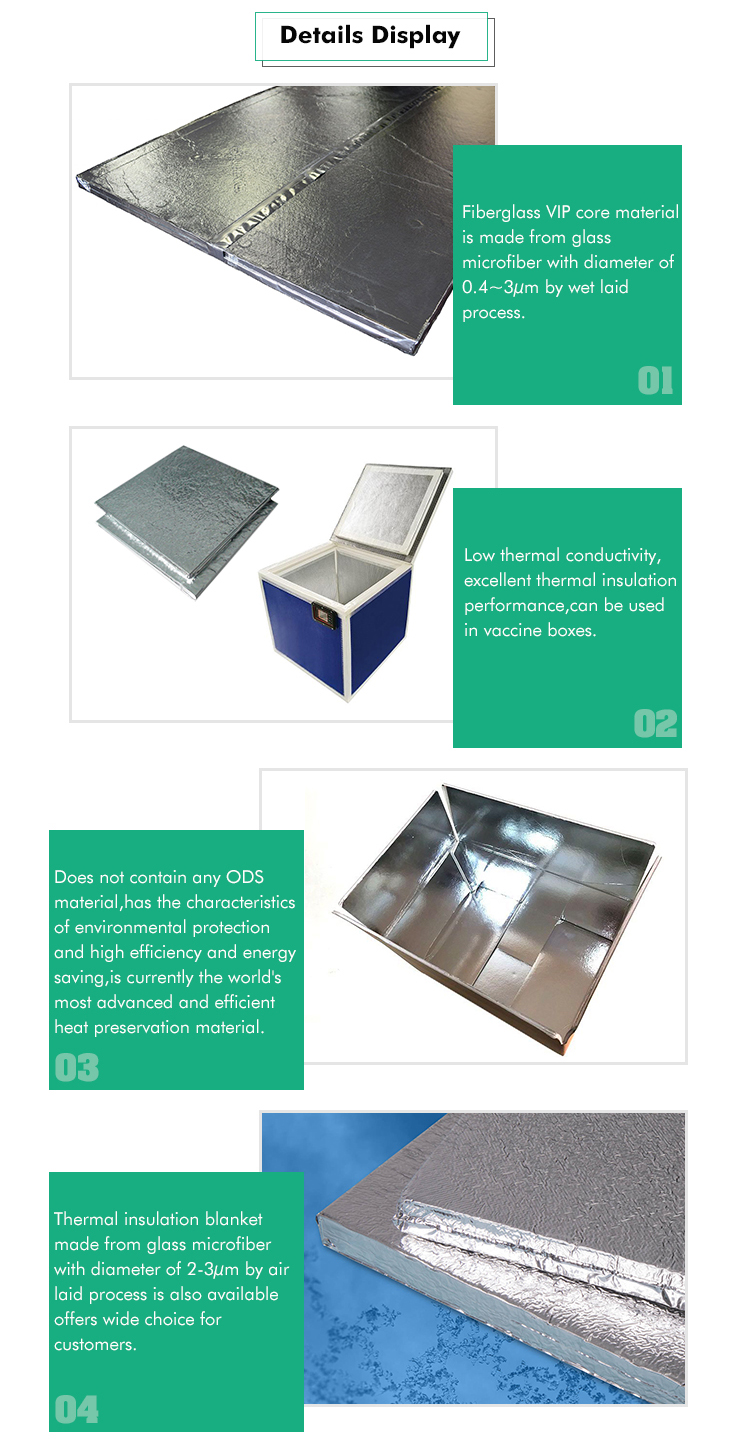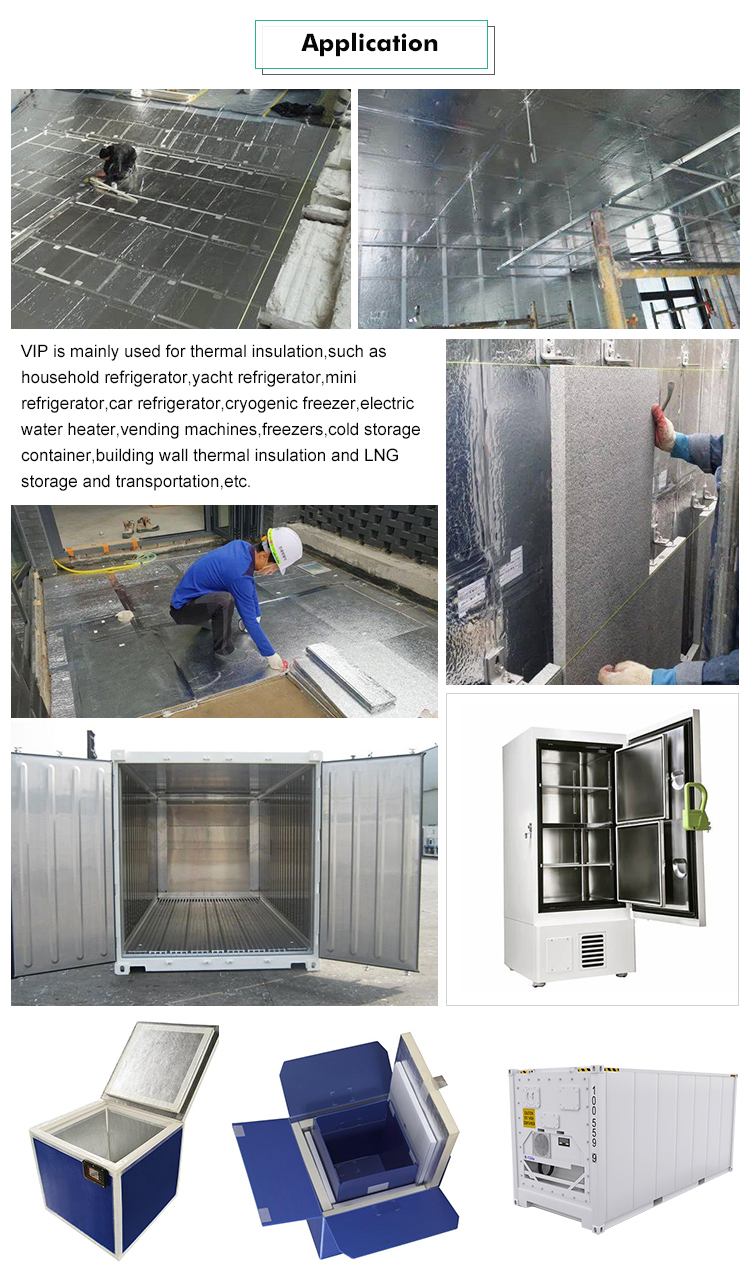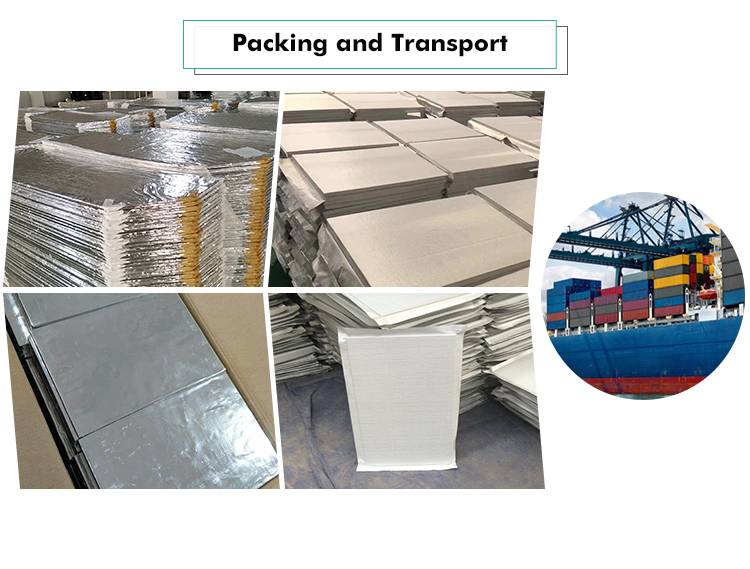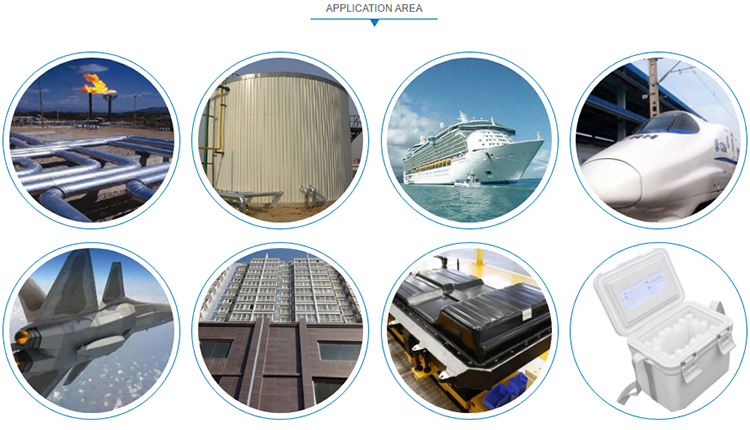 More details and any inquiries pls contact us:


Email: bruce@hbwaner.com
Tel/WeChart/WhatsApp: +86-15732429783
Categories
Contact Us

Tel:+86-15732429783
Mobile:+8615731175596
E-mail: admin@hbwaner.com or bruce@hbwaner.com
Whatsapp: +86-15731175596 or +86-15732429783